Jeff Bezos' 20 plus years of experience really helped him create working ads and campaigns for his franchise. Amazon was one of the first companies to have a rating and review system on their platform. This made it easier to trust and buy from reliable vendors or sellers.

Amazon prides themselves with having great emailing tactics as well as a rating and review system. Having a proper rating system and a follow up email with every product purchased creates repeat customers. Amazon designs highly personalized product recommendation emails; these emails are custom built for the consumer's interest, purchase history, past order value, gender, age, location, and more. The custom messages within each email are to get the person to answer and/or relate to the email.


Strategy #1 - Setup a review engine

While reviews won't increase your rankings directly, they'll provide more conversions on the keywords you're already ranking for. There are 2 parts to setting up a review engine. The first part is your email autoresponder sequence. After every order, this is your opportunity to provide a ton of value to your customers and build genuine relationships with them. Part two is taking advantage of every opportunity for a positive review. As your customers respond to your autoresponder emails, you'll find that a lot of customers will provide positive feedback about your product. Most Amazon sellers don't capitalize on these opportunities to gain more reviews.

Strategy #2 - Build a launch list

In the past, you could get ranked for your keywords on Amazon by using various blast services that allowed you to provide 90% off coupon codes to hundreds of Amazon shoppers. The general idea is that you'd spike your sales velocity on Amazon for a few days which would trigger your product listing to jump in the search results for the keyword you were targeting. Once you achieved the desired ranking position, you would start to make organic sales if your listing did a good job of converting people into customers. Recently, it appears that Amazon has greatly reduced the effectiveness of this strategy. I believe discounted sales on Amazon don't influence the ranking algorithm as much as full-priced sales. In my opinion, relying on a blast service isn't a viable long-term strategy to build a brand. My recommendation is to build an email list or a chatbot messenger list outside of Amazon so you can consistently leverage it to rank for your keywords. Launching new products is incredibly easy once you have a list who knows, likes and trusts your brand.

Strategy #3 - Rank your Amazon listing in Google

Amazon is one of the strongest websites on the web. They get globs of organic traffic from the search engines. In order to rank a website in Google, you need two things. Content and backlinks pointing to your site from other websites. From a content perspective, you need to make sure your content is semantically relevant. TF-IDF is an advanced content strategy that boosts the relevancy of your content in the eyes of Google. From a link perspective, you can get external websites to link to your Amazon listing or get more internal links on Amazon.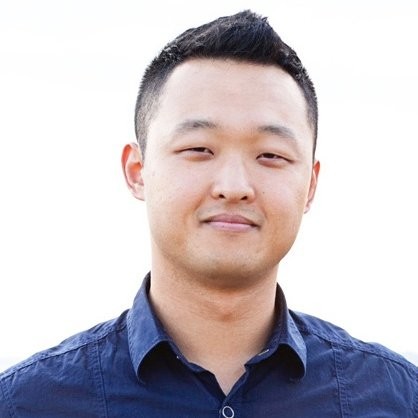 Maximus Kang
Maximus is the founder of Prime Radius, an organic growth service to help Amazon sellers generate more profits. He also owns a few brands that generate 6 figures a month in revenue. Prior to selling on Amazon, he spent over a decade doing SEO for brands like Expedia, Getty Images and Match.
Some internet marketing trends to watch out for in 2019 would be marketing automation and AI technology. Specifically, chatbots and voice technology. Those are the big ones that seem to surface in every marketing experts conversation and for good reason. The strides that Google and Amazon are making in their voice assistant technology will soon start to shape the way people interact with the web including businesses. I believe chatbots are a way to effectively interact with new and existing customers especially when it comes to voice search.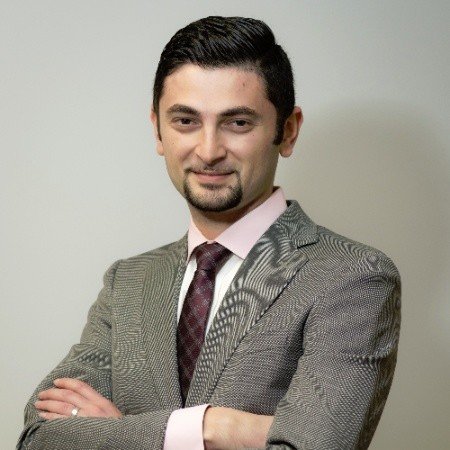 Gennady Litvin
Gennady Litvin, Esq. is an associate with Law Office of Yuriy Moshes, P.C. Mr. Litvin graduated Pace University with a Bachelor's Degree in Business Economics, and went on to pursue his Juris Doctorate at the University of Miami School of Law, where he was a proud member of the esteemed Business Law Review.